PUBLIC FITTINGS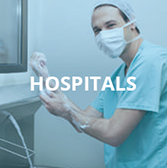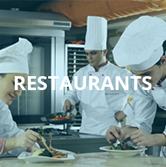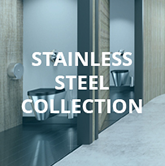 AQVA Finland Oy represents the LVIS products of the world's leading manufacturers. Our products are of high quality, durable and ecological. They are suitable for the needs of hotels, restaurants, shops, industry and public organizations. Our customers are The Ice Hall Foundation, The City of Helsinki, several hotels and restaurants, as well as ice and sports halls all over Finland and Estonia.
The products we represent are designed for continuous hard use in public spaces. Our leaders have over 100 years of experience in their products in this sector.
Our product labels have long warranty periods which tell about the high quality of our products. The warranty period for Delabie products can be up to 10 years, guaranteeing the long service life of Delabie products. Dyson offers its hand dryers a 5 year warranty. Uridan Aqueous Urns have a 3 year warranty.
All our public space products have CE approval. Most of our products also have WRAS and NSF certificates. With water consumption and reduced environmental impact, the property can achieve international LEED and BREEAM environmental assessments.
Accessibility of public spaces
In public spaces, creating a barrier-free environment, considering the different needs and requirements of use, is indispensable. Our product range includes durable and ergonomic products designed to help the use of public sanitary facilities for people with mobility disabilities. For example, Delabie has its own series in accessible sanitary facilities. Please contact us for more information!
Hygiene farm recommendations and regulations for unobstructed construction: esteeton.fi.