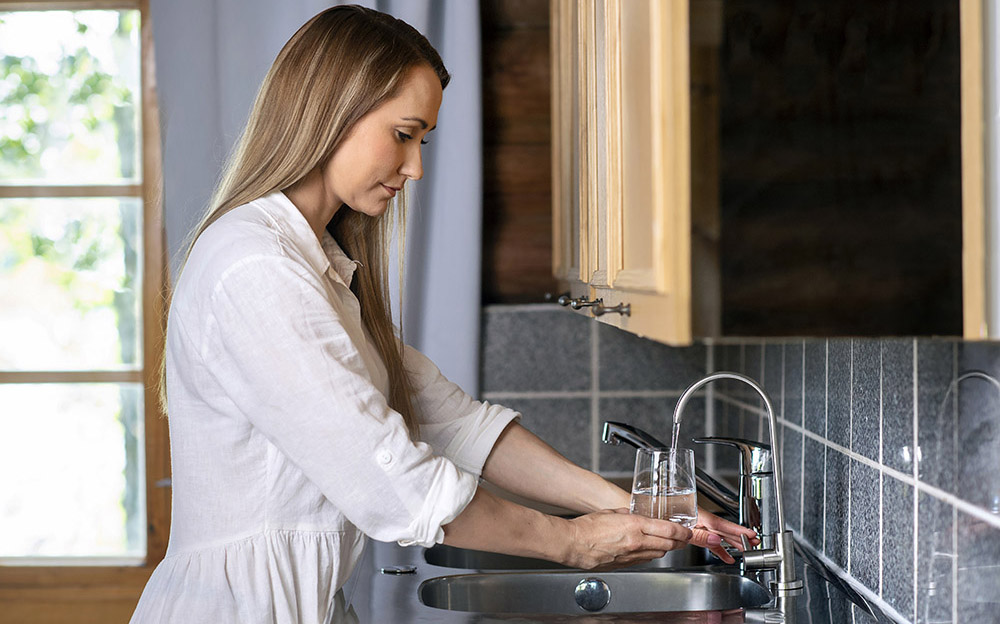 Experiences
DRINKING WATER TO AN ISLAND EASILY AND AFFORDABLY
Carrying drinking water to a cabin situated on an island is hard work, and it forms a lot of debris. Tiia Söderholm and her siblings solved their drinking water problems at their island cabin with the AQVA PURE 2 reverse osmosis device. "This is a brilliant invention! Amazing. It was such a liberating feeling when drinking water was available from the tap just like that", says Söderholm.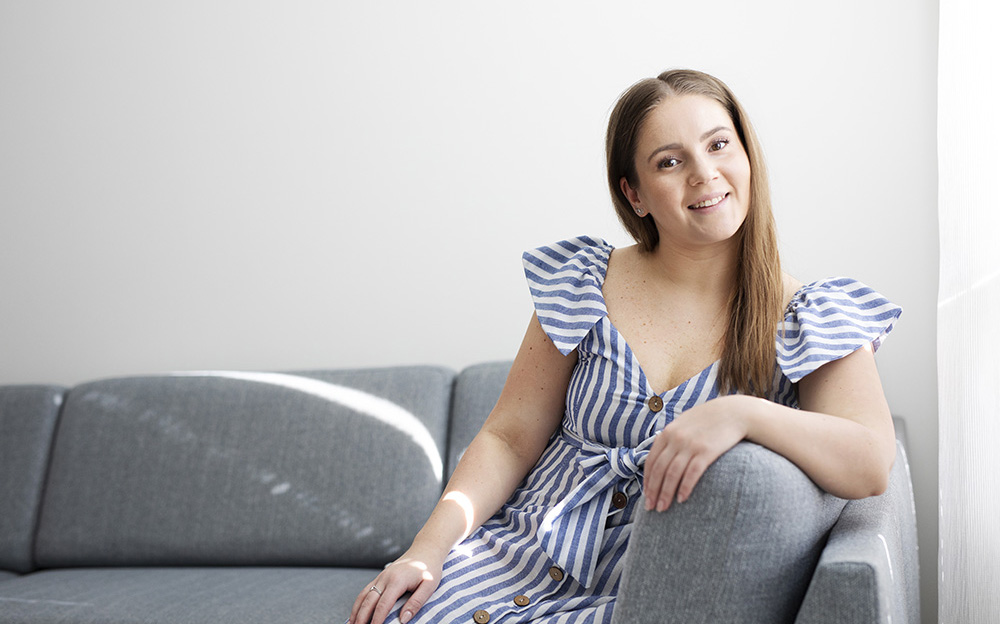 Experiences
SHOWER FILTER AS A REMEDY FOR eczema
Kia no longer wakes up to itchy skin or have to cover her patchy atopic skin. She has used AQVA's filtering shower head for two months, and her skin is now in good condition. "For the first time in my life, I have coped without cortisone for five weeks".