RO- system with 1000 liters/h production capacity.
Product code: M24VCTFWE
Price
8590,00 €
inc. vat. 24.00 %
Description: compact light commercial reverse osmosis system.
Key features:
1. Reliable performance due to high quality engineering and components.
2. Saves up to 30 % of space* (4 pcs on a pallet).
3. Easy-to-use due to smart architecture.
4. Saves up to 50 % of energy* — due to DoW fILmTEC XLE membranes and Grundfos pumps.
5. Original design.
6. CE marked and confirmed to be safe in accordance with EC New Approach Directives.
Specifications:
RO-elements: 2
Flow capacity: 1000 L/hour
Water consumption: 1340-2000 L/Hour
Power supply: 230 V, 50 Hz
Power consuption kW: 1,9

Main components:
• DoW fILmTEC
Ð¥LE-4040 membrane
• Grundfos high pressure pump
• Polypropylene sediment filter, 5 microns, 4,5x10"
• Ecosoft controller
• Conductivity sensor
• European solenoid valves
• Praher and John Guest fittings/pipes
• Float switch, raw water and permeate pressure switches
• Wooden box packing

Options:
• Antiscalant dosing station
• DoW fILmTEC
LC LE 4040 membranes
• Membrane rinse with permeate
• Raw water blending
Product code: M24VCTFWE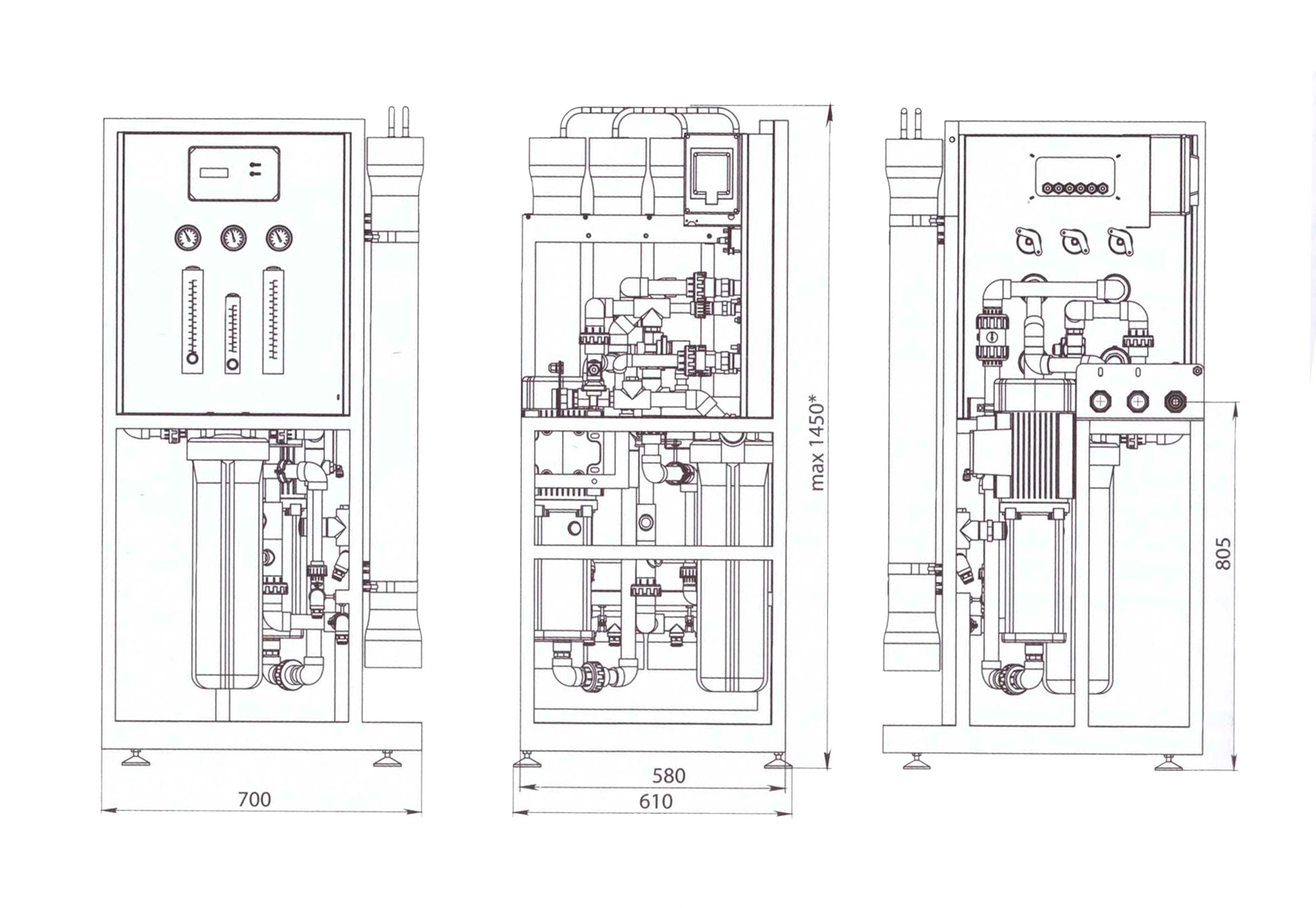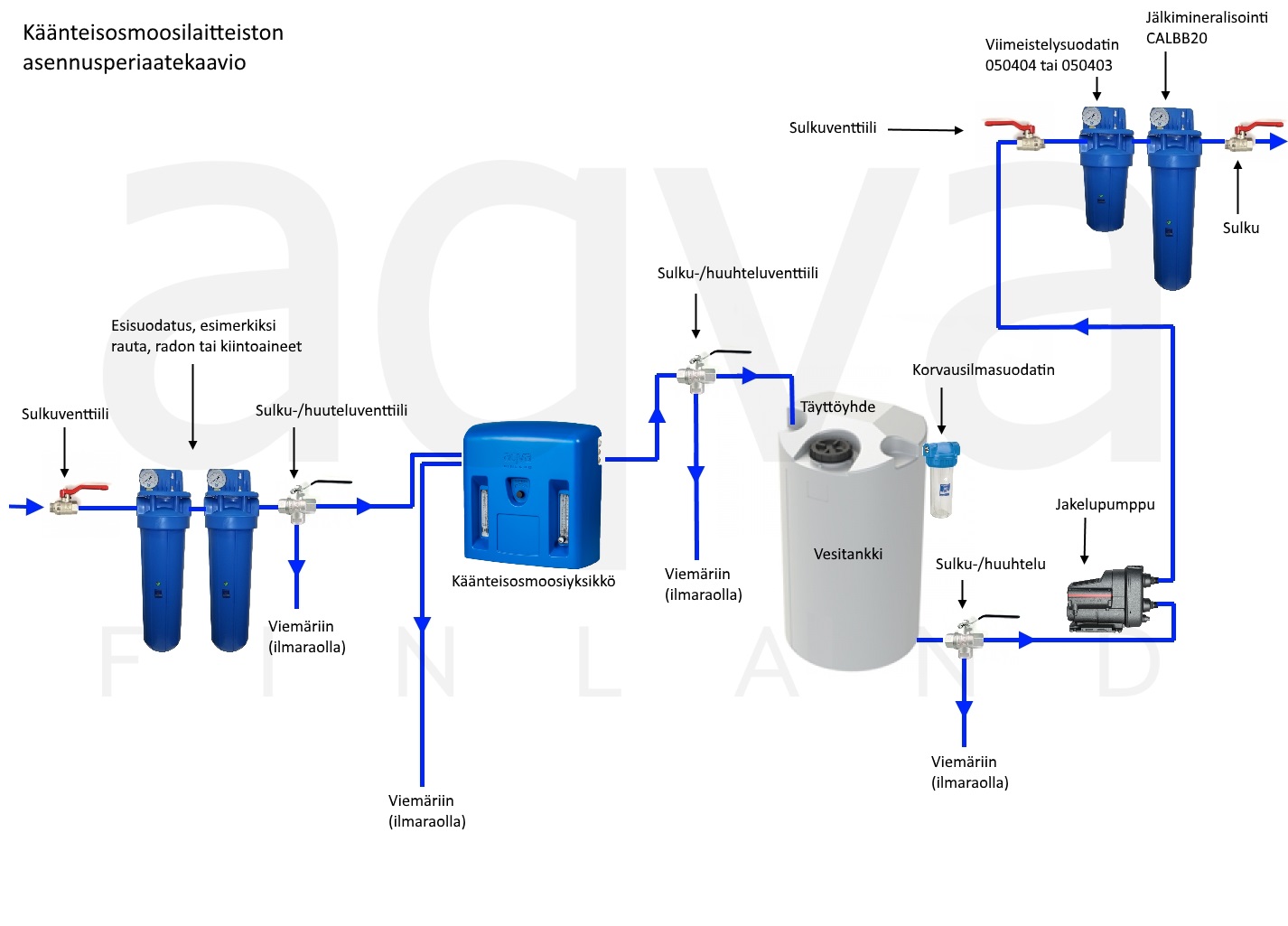 You might also be interested in these products: