Ecozon 100 Anti-scale filter for washing machine, filter volume 100 ml
Safe and environmentally friendly filter for hardness salts.
Reducing or preventing the formation of lime formations entirely by breaking down individual lime structures so that they cannot form sediments.
Polyphosphate is not used in the product
Recommended water pressure 3 - 6bar, maximum water pressure 6bar.
Exchange recommendation every 6 months. Up to 10,000 liters of yield, equivalent to about 200 washing machines.
Inlet water temperature +5 to 35 degrees Celsius
Weight approx. 160g
Especially suitable for washing machines.
Product code: FOSE100ECOEXP
Koko 14 cm korkea ja levein kohta 7 cm. Todella helppo asennus.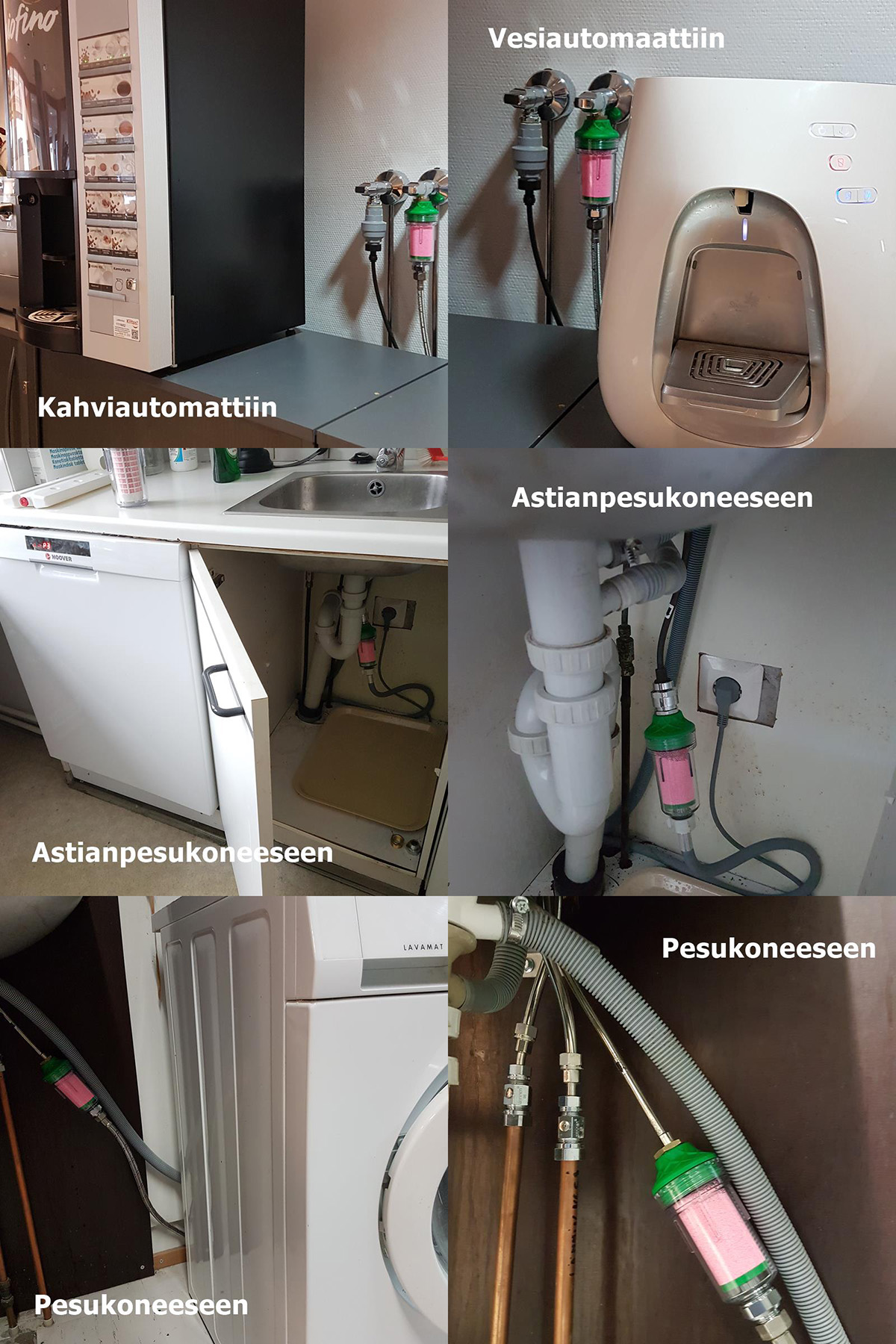 You might also be interested in these products:
Products from the same product group: