Ecosoft Robust3000 Reverse osmosis, 145l/h
Application: cafes, restaurants, apartments, private houses, pharmacies, laboratories.
Description: compact high-capacity direct flow reverse osmosis system.
Filtration technology:
• Sediment PP 5 micron filter
• GAC activated carbon filter
• RO membranes - 2 x DoW fILmTEC TW30-3012-500
• Coconut shell carbon filter

Key features:
1. Consistent and high flow rate due to advanced system architecture.
2. Delicious water due to DoW fILmTEC membranes and high quality activated carbon filters.
3. Original and compact design.
4. Standard replacement filter and membranes.
5. Easy-to-use connections.
6. Designed for tankless operation.
7. CE marked and confirmed to be safe in accordance with EC
New Approach Directives.

Product code: ROBUST3000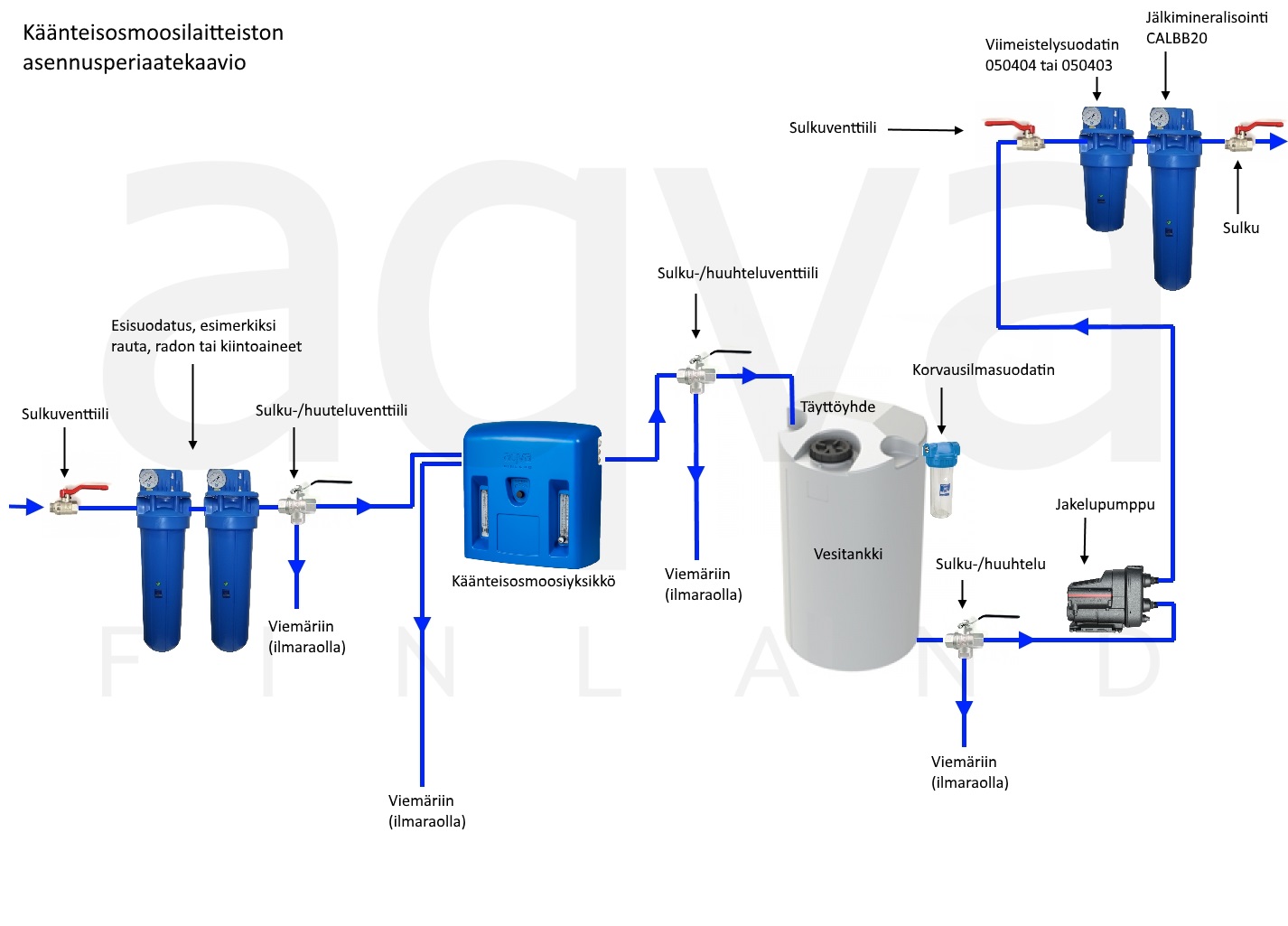 You might also be interested in these products: