Delabie TEMPOSOFT 2 exposed shower valve M1/2 inch, 15 sec flow, SP MODEL
Time flow shower or pidee valve for exposed installation:
TEMPOSOFT 2 M1/2" time flow valve for mixed water supply.
For wall-mounted installation.
Angled for recessed inlet.
Soft-touch operation.
Time flow ~15 seconds.
Flow rate pre-set at 6 lpm at 3 bar, can be adjusted.
Chrome-plated solid brass body.
Suitable for people with reduced mobility.

Product code: 748800SP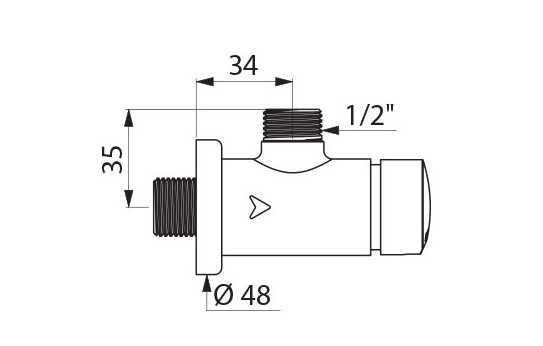 Products from the same product group: