Delabie TEMPOSOFT 2, self closing wash basin tap
Wall-mounted time flow basin tap:
Soft-touch operation.
Time flow ~7 seconds.
Flow rate pre-set at 3 lpm at 3 bar, can be adjusted from 1.5 to 6 lpm.
Tamperproof scale-resistant flow straightener.
Solid chrome-plated brass body M1/2". L. 110mm or 150mm
Supplied with red and blue markers.
10-year warranty.
Product code: V741500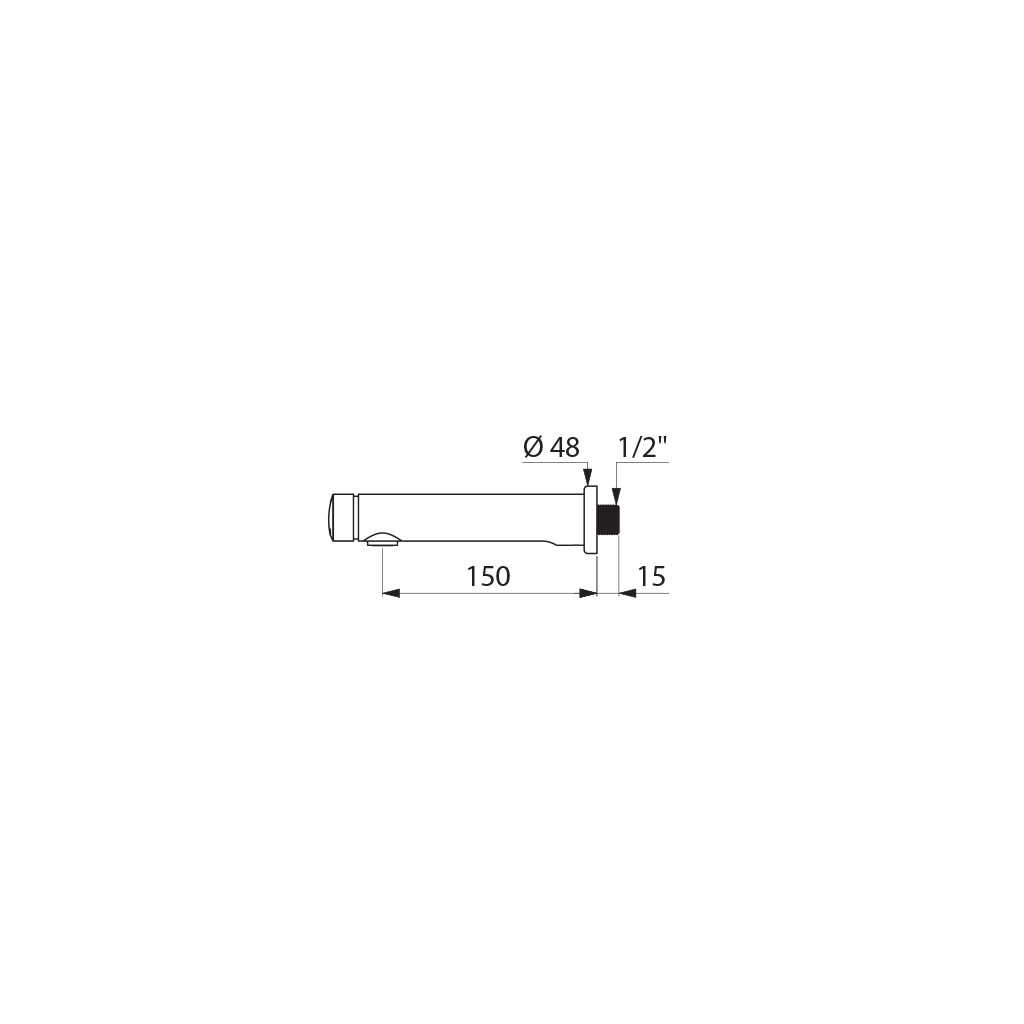 You might also be interested in these products: