1 µm sediment-, hydrogen sulfide, iron and manganese filters is XL size hosing
Product code: HB201MCRVFE
Price
419,00 €
inc. vat. 24.00 %
The package includes 3 pre-installed filter housings in a steel stand, as card card-body as filters.
In the first step, the visible and invisible solids are removed with a 1µm (1/1000-part millimetre) fine filter. The next filter removes any odors and flavors and neutralizes hydrogen sulphide gas (odorous egg odor). The last filter removes iron (up to 4000 - 6000µg / l) and manganese (up to 600 - 800µg / l) and makes a slight increase in pH value. AQVA XL size filter housings
Pressure gauges on both the water inlet and outlet sides, for example, the need for a fine filter replacement is easy to detect.
1 "internal brass reinforced connections
No need for electricity
No drainage
The housing Only
Normally installed after the pressurized water tank
Compatible with all AQVA XL size filters
Certified and NSF approved for materials and structure
Can stand with rubber pads or mounted on the wall
Made in the EU
Size: K720 x L540 x S220mm
Typical flow up to 15 litres per minute.
Fine filter capacity of about 24,000 litters, about 140,000 litres of hydrogen sulphide filter (number of odors and flavors, origin), iron-manganese - pH filter yields according to the "Specifications" tab.
Product code: HB201MCRVFE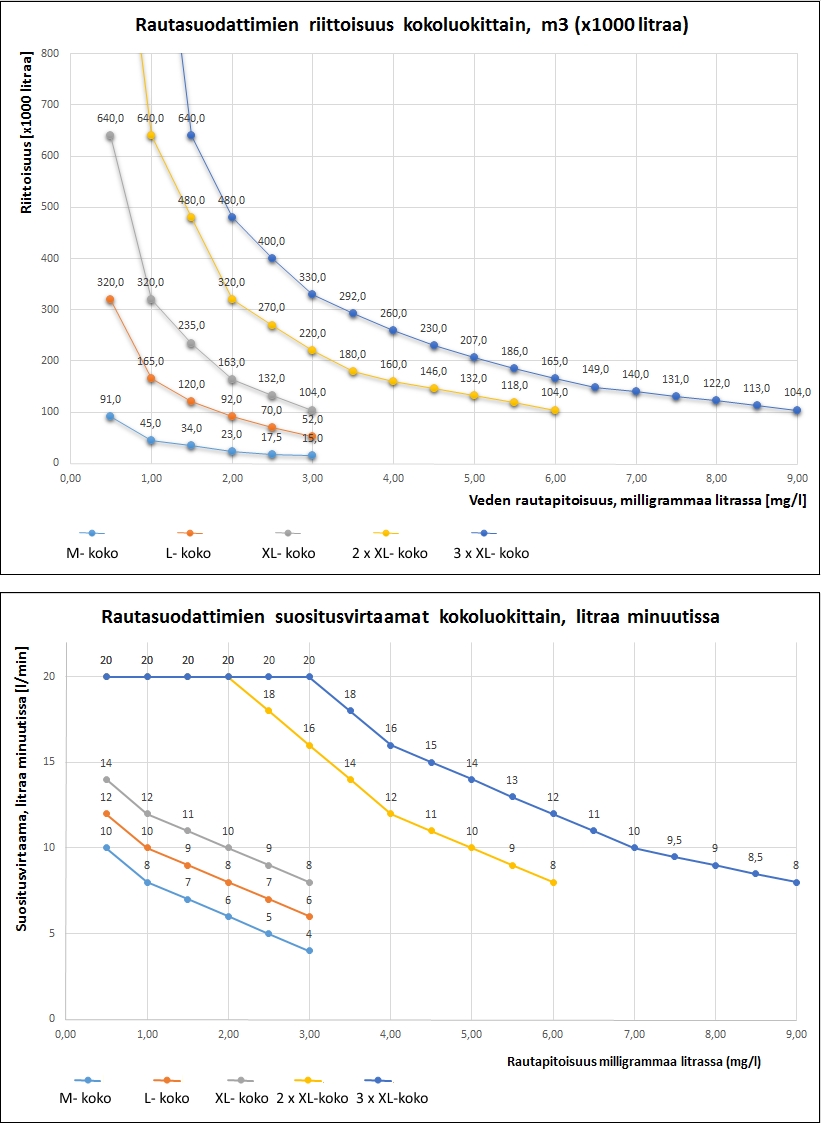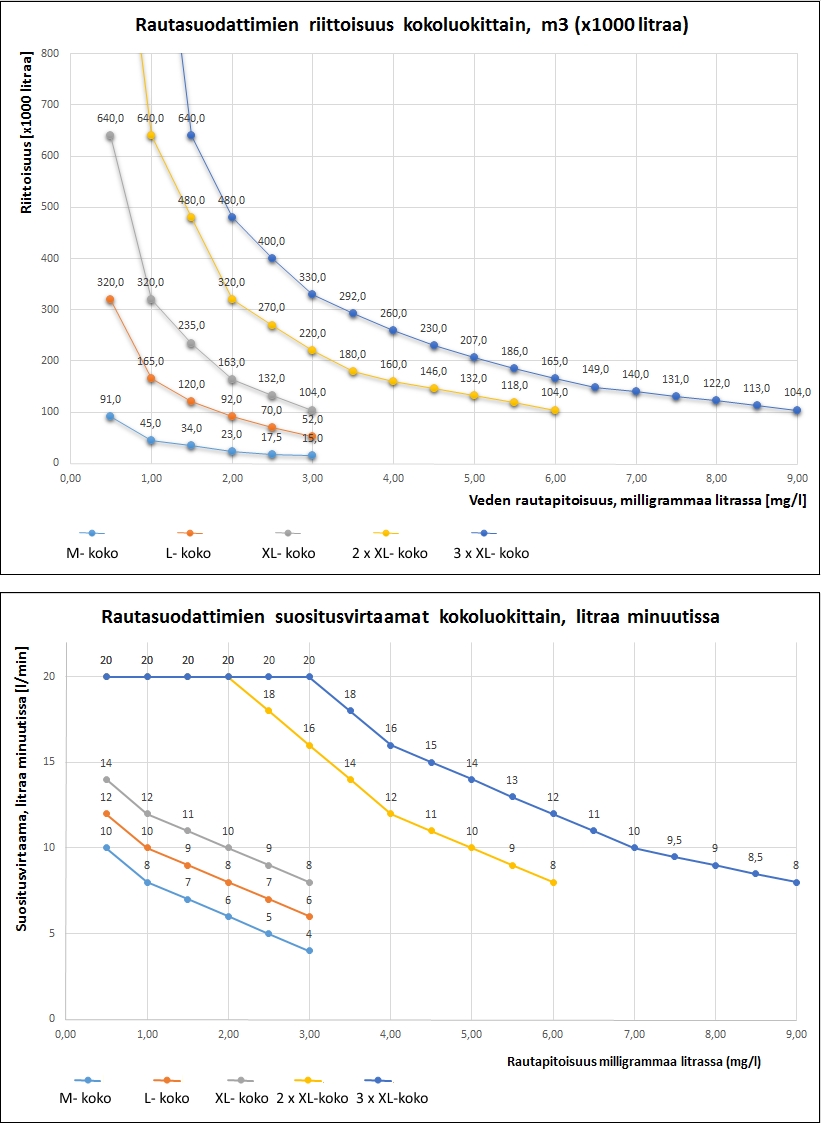 You might also be interested in these products: